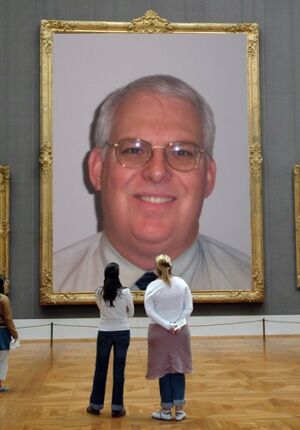 Patrick Lynch is an experienced biomedical manager with formal training as a technician, engineer, and in business management (at the graduate level). He has worked exclusively in healthcare since 1975. And has managed clinical engineering and biomedical departments since 1979.
Presently, he is with Global Medical Imaging, an ultrasound sales, training, parts, and service company in Charlotte, where his full-time job is to support the development of the biomedical profession throughout the country. This is accomplished through no-charge advice, consulting, frequent educational presentations and the active creation and development of local biomedical associations.
Professionally, he was the first president of the North Carolina Biomedical Association in 1980/81 and the Chairman of the Board of Examiners for Biomedical Equipment Technicians for 6 years.
Patrick remains active in the profession, as a member of over 35 Biomedical associations in the US, and a Board Member or advisor to many of them (NC, Alabama, Utah, Virginia, and Ohio) Pat is a regular contributor to Tech Nation Magazine, BI&T, TechNation and Biomedtalk listservs.
Pat is married, living happily in Fort Mill, South Carolina with his wife, and near their 3 children and 6 grandchildren. He may be reached at plynch@gmi3.com.
My favorite pages
Edit