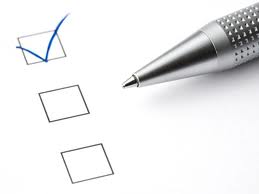 About
In general, compliance means conforming to a rule, such as a specification, policy, standard or law. Regulatory compliance describes the goal that corporations or public agencies aspire to in their efforts to ensure that personnel are aware of and take steps to comply with relevant laws and regulations.
Compliance data
is defined as all data belonging or pertaining to enterprise or included in the law, which can be used for the purpose of implementing or validating compliance. It is the set of all data that is relevant to a governance officer or to a court of law for the purposes of validating consistency, completeness, or compliance.
Types of Violations
References
Links
See also
Ad blocker interference detected!
Wikia is a free-to-use site that makes money from advertising. We have a modified experience for viewers using ad blockers

Wikia is not accessible if you've made further modifications. Remove the custom ad blocker rule(s) and the page will load as expected.