Infection Control Risk Assessment
Talk

0
1,606pages on
this wiki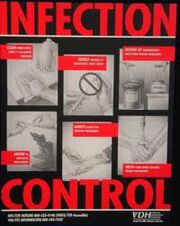 An
Infection Control Risk Assessment
(ICRA) is a multidisciplinary process that focuses on reducing risk from infection throughout facility planning, design, and construction (including renovation) activities. A multidisciplinary team considers:
the environment
infectious agents
human factors
the impact of the proposed project.
The team includes, at a minimum, experts in infectious disease, infection control, patient care, epidemiology, facility design, engineering, construction, and safety, as circumstances dictate.
References
Edit
Guidelines for Environmental Infection Control in Health-Care Facilities by CDC, 2003