About
A device that measures Bilirubin (formerly referred to as hematoidin) is the yellow breakdown product of normal heme catabolism. Heme is found in hemoglobin, a principal component of red blood cells. Bilirubin is excreted in bile, and its levels are elevated in certain diseases. It is responsible for the yellow color of bruises and the yellow discoloration in jaundice.
Manufacturers
Reichert
Models
Unistat
Second Source Parts
Second Source Service
References
Video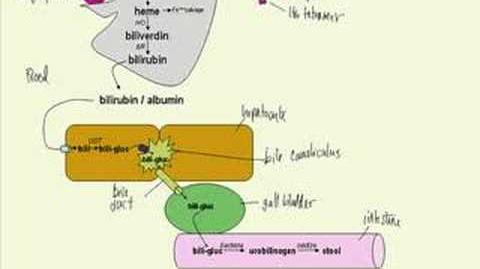 Ad blocker interference detected!
Wikia is a free-to-use site that makes money from advertising. We have a modified experience for viewers using ad blockers

Wikia is not accessible if you've made further modifications. Remove the custom ad blocker rule(s) and the page will load as expected.