About
An immunoassay is a biochemical test that measures the concentration of a substance in a biological liquid, typically serum or urine, using the reaction of an antibody or antibodies to its antigen. The assay takes advantage of the specific binding of an antibody to its antigen.[1]
Manufacturers
Bio-Rad
Models
Liquichek
Second Source Parts
Second Source Service
References
Video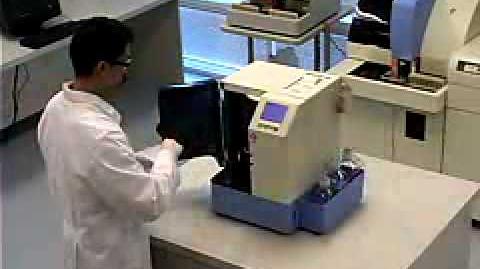 Ad blocker interference detected!
Wikia is a free-to-use site that makes money from advertising. We have a modified experience for viewers using ad blockers

Wikia is not accessible if you've made further modifications. Remove the custom ad blocker rule(s) and the page will load as expected.